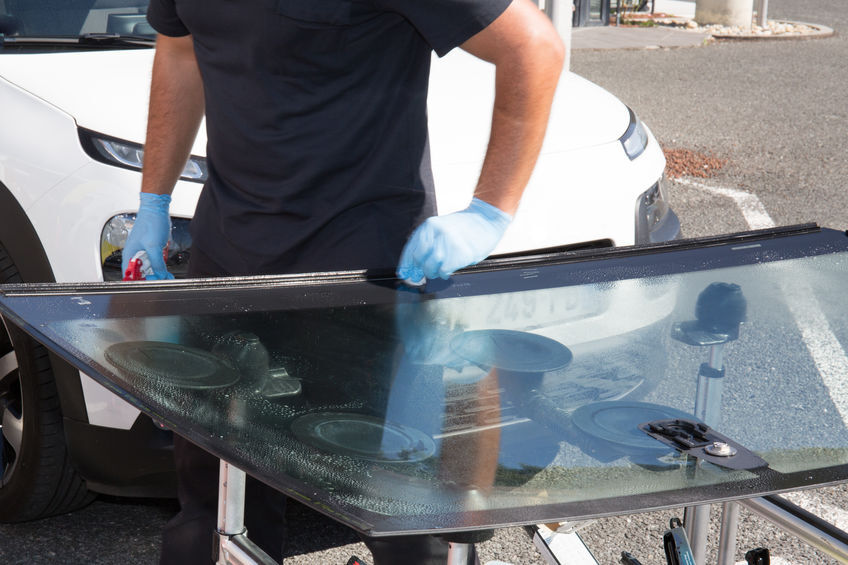 Glass Act Windshield Services
About Us
Thank you for choosing Glass Act Windshield Services. We are a locally owned and operated company who pride ourselves on quality and professionalism within the auto glass industry. We come from a large auto glass corporation background where "corporate profits" often took priority over customers and employees, and that simply wasn't for us. We take great pride in exemplifying the phrase "local guy" with every successful installation.
Fully Insured
Glass Warranty
OEM Glass
12 Years Experience
OE DOT Glass
Professional Technicians
Customers Are Talking
My windshield needed to be replaced and I found Glass Act Windshield Services. They are very service oriented and caring to the customer.
Thank you Glass Act!
I was driving around with a small chip in my windshield and I noticed one day that chip turned into a 10 inch crack in my line of sight. I notified my insurance
My neighbor told me about Glass Act after she had her windshield replaced. They came out to my home and were extremely professional and thorough.
Allow us to assist you with your auto glass needs today, and let us Change Your View
Office Hours
Monday – Friday
08.00 AM – 05.00 PM
Weekends
09.00 AM – 02.00 PM